Welcome to the Friends of The Down Cemetery website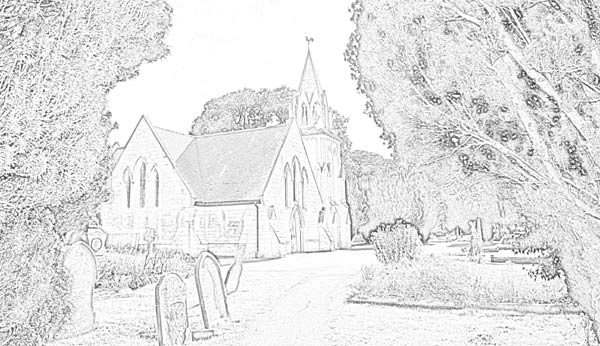 The Down Cemetery
The FOTDC was formed in 2016 as a group aiming to preserve The Down Cemetery and its monuments.
Our Aims are:
The preservation, conservation, sympathetic restoration and recording for public benefit of The Down Cemetery, including the monuments, buildings, standing structures, landscape, wildlife and burial records.
We are looking at clearing the graves and tombstones of undergrowth, transcribing inscriptions, careful restoration where possible and photographing all work undertaken.
Our long term aim is to make this data available to the public, hold open days and run historical and wildlife tours.
Annual General Meeting
The Annual General Meeting for the Friends of the Down Cemetery will be held at the Dorothy House Outreach Centre, Trinity House, Bryer Ash Business Park, Trowbridge BA14 8HE on Monday 15th January 2018 from 6.30 to 8pm.
As well as reviewing the Friends' achievements over the past 12 months, we will be electing the committee for the next year. If you wish to stand for any of the following positions - Chairman, Treasurer, Vice chairman, Secretary and Membership secretary please email robertw@fotdc.org by the 1st of January 2018, with the position you are interested in. The present committee will be putting themselves up for re-election. If there are two people standing for the same position we will vote on the evening of the AGM, if the positions are unopposed they will be elected on the night of the AGM.
Tea and biscuits will be available on the evening and a small raffle will be held. The agenda for the AGM will be sent out on the 2nd January 2018
Autumn Newsletter
The latest edition of the FOTDC newsletter is available online. Click here to download the PDF document.
If you would like a printed copy, please email Robert Wall.
Opening of the Roger Brown Mausoleum - Saturday 17th June
YouTube link - https://youtu.be/pS3FByQSk54
Mailing List
If you would like to subscribe to the Friends of the Down Cemetery contact list, please click here.