Welcome to the Friends of The Down Cemetery website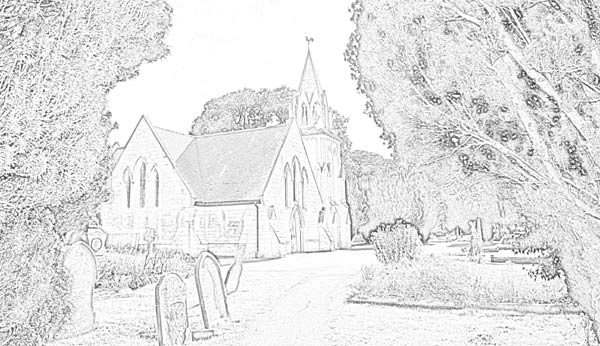 The Down Cemetery
The FOTDC was formed in 2016 as a group aiming to preserve The Down Cemetery and its monuments.
Our Aims are:
The preservation, conservation, sympathetic restoration and recording for public benefit of The Down Cemetery, including the monuments, buildings, standing structures, landscape, wildlife and burial records.
We are looking at clearing the graves and tombstones of undergrowth, transcribing inscriptions, careful restoration where possible and photographing all work undertaken.
Our long term aim is to make this data available to the public, hold open days and run historical and wildlife tours.
Bird food for sale
FOTDC are now selling bird food. Members have preferential pricing. All funds will go towards the projects run at the Down Cemetery.
Click here to view the items for sale and the prices
Summer 2023 Newsletter
The latest edition of the FOTDC newsletter is available online. Click here to download the PDF document.
If you would like a printed copy, please email Robert Wall.
You can read the newsletter online at Yumpu.com here
How you can help
The Friends of the Down Cemetery is a group of volunteers with the aims stated above. As you can appreciate, these activities require a lot of physical effort as well as money. We do get grant aid for specific projects but these do not cover the day to day running costs. If you can help with these costs, please click on the DONATE button below to make a donation to us via PayPal. Your help would be very much appreciated.
See FOTDC on Facebook or on Instagram
Mailing List
If you would like to subscribe to the Friends of the Down Cemetery contact list, please click here.
Video Links
To view Mike Snelling's presentation on the non-conformist cemetery chapel, please click here
To view the video of the opening of the Roger Brown Mauseleum, please click here
To view Glyn Coy's Aerial video footage of The Down Cemetery, please click here